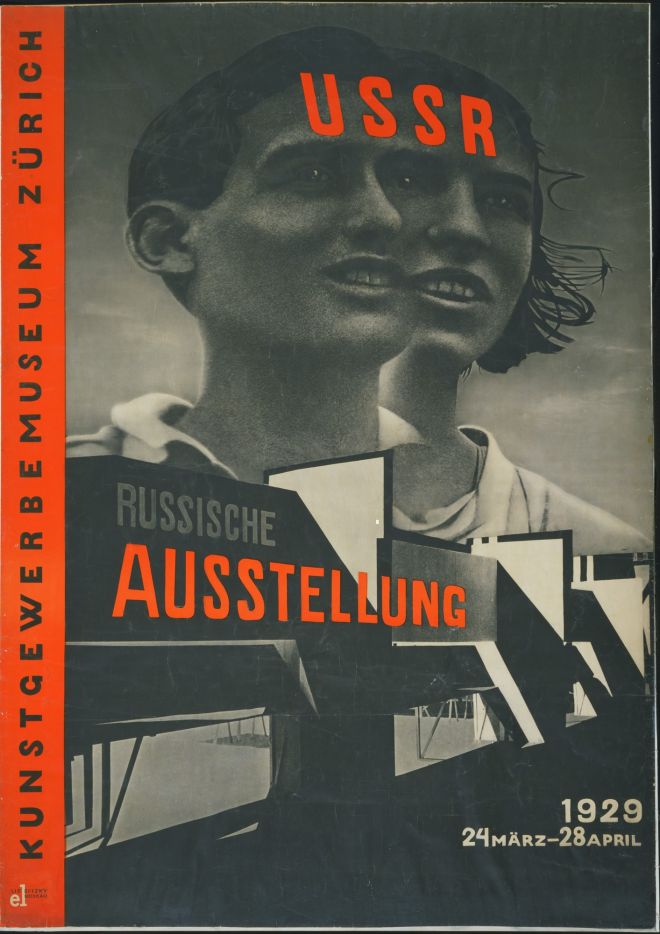 The Dividual
2021
The Dividual explores an emergent subjectivity, divided from itself, and always-already part of something. Since antiquity, the Individual has been defined philosophically, legally and psychologically as an entity that is distinctively separate from the rest, and indivisible from itself. It is perceived as an objective subjectivity. As the relations and social institutions that constitute the individual and those that are formed around it are changing, there has been throughout history a constant struggle around the gender, class, race and ethnicity of those recognized as individuals.
Curated by Joshua Simon
This project is supported in part through a grant from the LA County Department of Arts and Culture.
Additional support is provided by Artis.