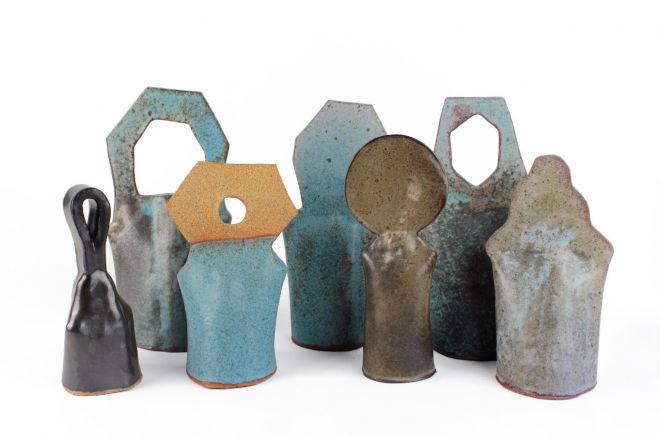 Upcoming performances at LACA as part of The Recorder Was Left On, Or The Closer I Get To The End The More I Rewrite The Beginning on view until September 26th:
ii. Sunday, September 20, 6pm: Yann Novak with Rebecca Bruno (part 2), Lucky Dragons
Curated by Suzy Halajian
LACA
2245 E. Washington Blvd.
Los Angeles, CA 90021
More info on the exhibition here.
Image courtesy of Lucky Dragons.