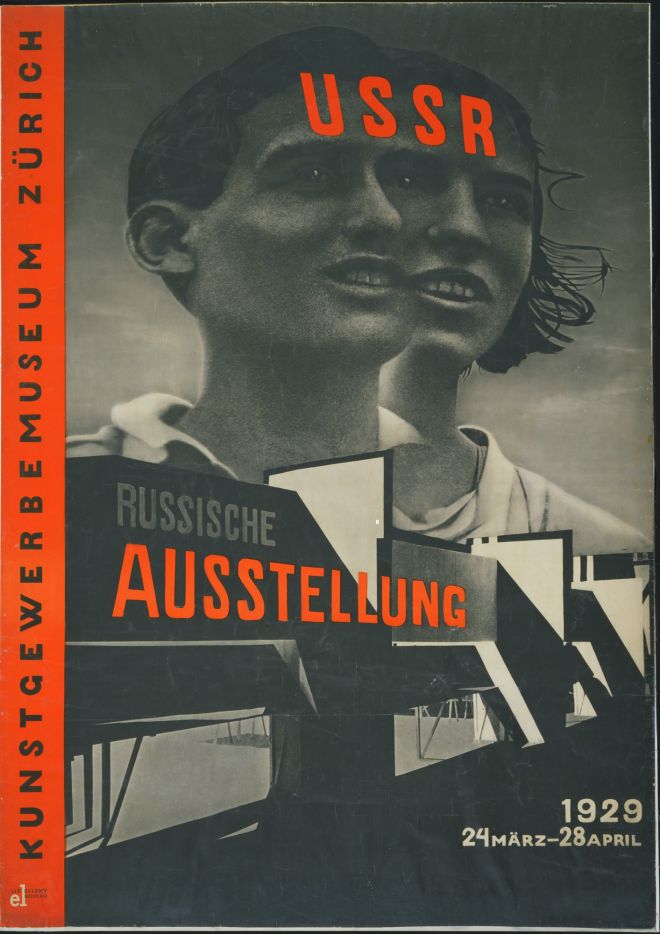 The Dividual
Opening April 1st, 2022
The Dividual explores an emergent subjectivity, divided from itself, and always-already part of something. Since antiquity, the Individual has been defined philosophically, legally and psychologically as an entity that is distinctively separate from the rest, and indivisible from itself. The term dividual was coined at different points when anthropologists, jurists, poets, philosophers, and artists tried to describe a configuration of subjectivities that do not comply with the logic of the individual. The exhibition presents these contingent subjectivities through vast sources of indigeneous forms of kinship and Soviet scales of being, black history and black study, digital and financial networks, Modernist political and artistic movements. Informed by the persistence of these social imaginaries, The Dividual, considers the potentialities of relations for living, thinking and organizing, suggesting other ways of being in the world, beyond the individual.
Curated by Joshua Simon
This project is supported in part through a grant from the LA County Department of Arts and Culture.
Additional support is provided by Artis.